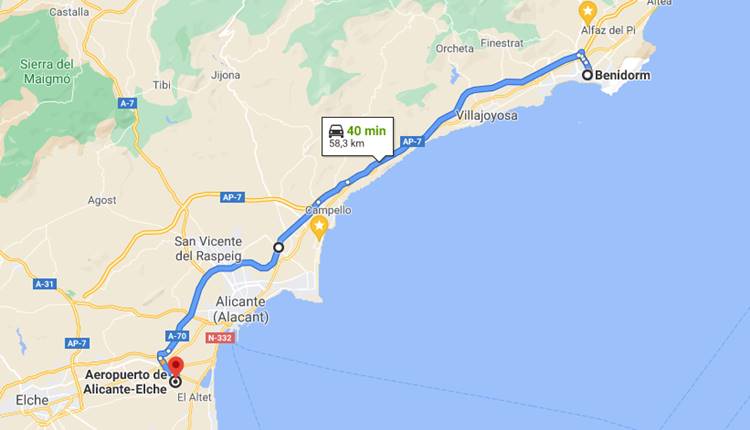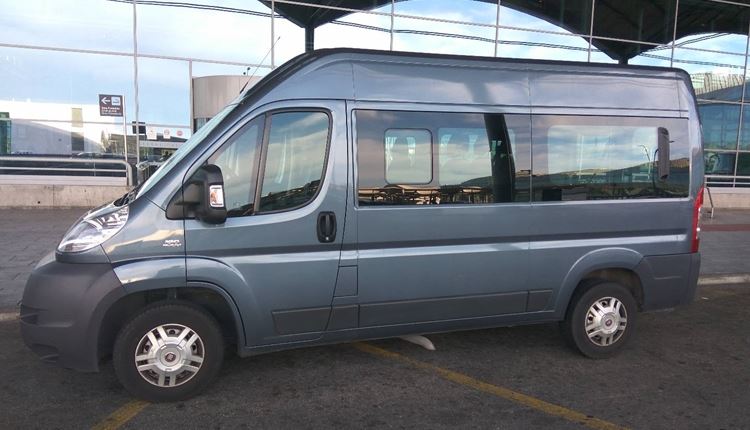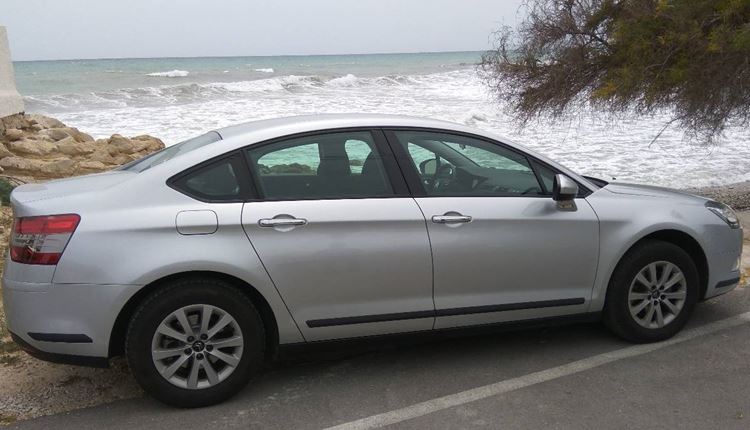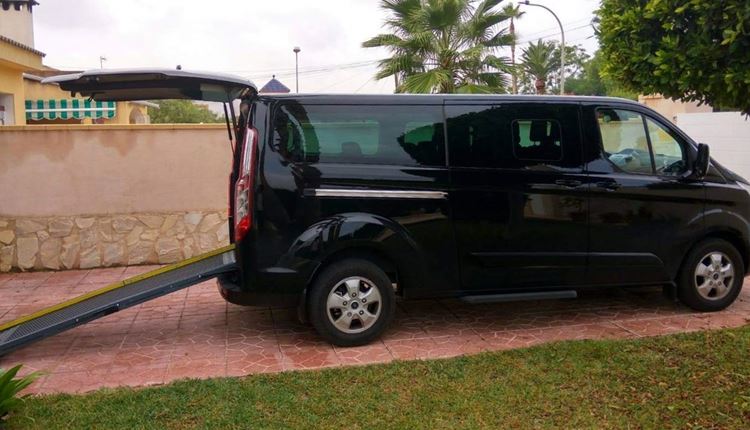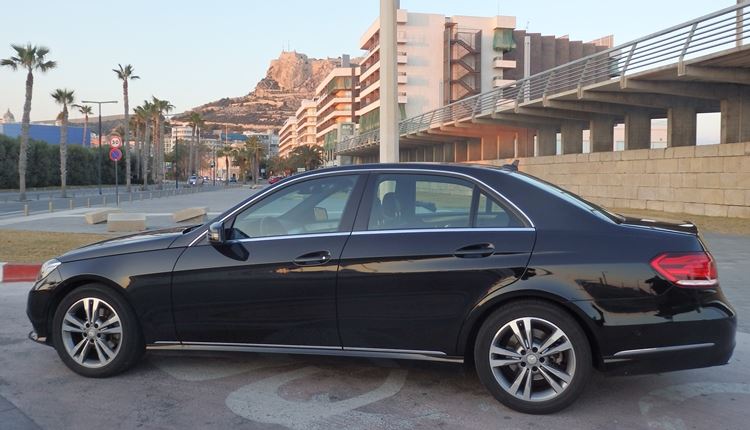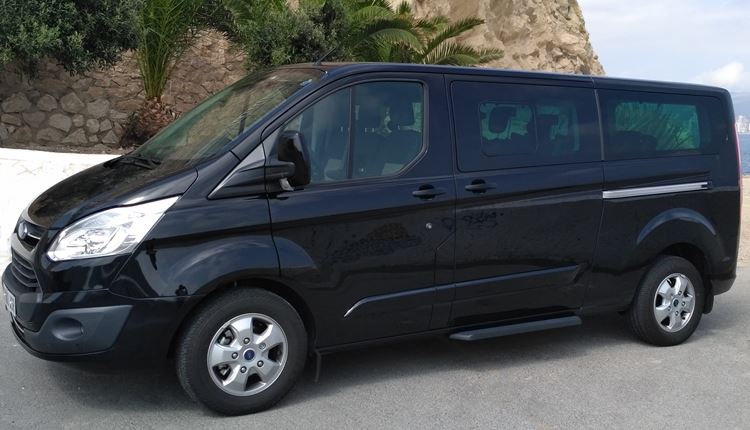 Benidorm is the tourism capital of the Costa Blanca. It has a large number of hotel beds, tourist apartments and campsites. Benidorm is an ideal destination for family holidays, fun is guaranteed at the amusement and water parks such as Terra Mítica, Aqualandia, Terranatura and Mundomar.
Also, its nightlife will surprise you. Bars, discos and pubs offer you an incomparable leisure offer. We recommend you visit its old town, with narrow streets full of bars where you can taste Spanish cuisine.
If you feel like a day of shopping, then go ahead. A multitude of stores offer all kinds of products and it has several shopping centers.
But it is the beaches of Benidorm on the shores of the Mediterranean Sea that visitors and tourists like the most. Benidorm has several beaches, but the most important are Levante, always very lively, and Poniente, more familiar.
How to get to Benidorm?
Benidorm is very well connected by road with the rest of the cities in Spain. The A70 motorway has several direct exits to Benidorm.
If you are going to arrive by plane, Benidorm also has excellent communication with many European destinations, having daily air connections with cities in the United Kingdom, Sweden, Norway, Denmark or Russia, among others, from the airports of Alicante, Valencia and Murcia.
And if you prefer the train or the AVE, you have the Alicante and Valencia train stations.
How can I go to Benidorm from Alicante Airport?
There are several alternatives to get to Benidorm; The main ones are regular buses, shared shuttles or taking a private taxi from the Alicante airport arrivals terminal.
But we recommend our private taxi and transfer service. It is the most comfortable and fastest way to get to your hotel, apartment, resort or home. No waiting or queuing to get your transport. A service just for you and your group of companions, door to door. A trip of approximately 45 minutes and available 24 hours a day and 7 days a week.
How can I book a private transfer to Benidorm from Alicante Airport?
Easy, fast, safe and cheap. You just have to click on the book button at the top, choose if you want a one way or round trip and select the dates of arrival and/or return to the airport. We offer you a wide variety of vehicles for your journeys from the airport to Benidorm.
Taxis and cheap cars in case your budget is tight and you are only interested in something practical without complications. Taxis for 5, 6, 7 and 8 passengers, minivans and minibuses for you and your group to travel together. And if you want something more special, and for a little more money, you can choose the Premium class, a transfer service in a high-end vehicle from the prestigious Mercedes Benz brand for people who want a touch of elegance. If you need a car for people with reduced mobility or adapted to a wheelchair, you also have it.
Fill in the form with the necessary data to make the reservation and proceed to make the secure payment by credit card or Paypal and select whether you want to pay in euros or in your local currency. You can choose between paying for the reservation in full or just formalizing it with a small amount and paying the rest to the driver upon arrival.
You will immediately receive a confirmation email of your reservation and the instructions to find your driver and the 24-hour emergency telephone numbers. And remember that modifications and cancellations are free up to 24 hours before your trip.
How much does a transfer to Benidorm from Alicante Airport ALC cost?
The prices of taxis and private transfers are usually around €65. But now at TransferBenidorm.com you have the best price on offer that you cannot miss out on. A private transfer by taxi or VTC for 4 passengers costs €58.50, for a 6-passenger minivan €76.55 and a minibus for 8 passengers €80.70. Remember that it is a closed price and they are for a limited time. Take advantage of this offer right now.
What do I do if my flight is delayed or I can't find my driver?
If your flight is delayed, don't worry, we monitor all arrival flights at the airport and wait for you at no extra charge.

Our drivers will wait for you at the meeting point in the arrivals terminal at Alicante Airport with a sign with your name on it. In the unlikely event that you cannot find it, you can call the 24-hour telephone number that appears on your reservation voucher. Also, when your driver is assigned, you will receive a message with your driver's name and phone number.
For the return to Alicante airport, the driver will wait at the door of your hotel, apartment or resort. You just indicate the departure time of the flight and our system calculates the pick-up time with enough time to get to the airport without stress.
Do you have more questions about your transport to Benidorm?
These are the questions that our clients ask us the most when they book our taxi services and transfers from Alicante airport to Benidorm.
Will someone else be traveling in the vehicle I have booked?
NO. We only offer private transfers. Only you and the people in your group will travel to or from Benidorm in the vehicle you have reserved.
Our goal is to provide a quality service to our customers and that is why we do not offer shared or shuttle transfers to our passengers. A shared service supposes a great loss of time to wait for the arrival of other passengers and a very long journey to leave passengers in other hotels in Benidorm.
Will the transfer service take us to our destination address or leave us at a point in the city of Benidorm?
The driver of the transfer or taxi will take you directly to Benidorm to the address that you have provided in your reservation except in cases where circumstances beyond our control such as works, parties, etc. impede the passage of vehicles, in which case they will be transferred as close as said circumstances allow us to arrive.
Can we book a transfer with a baby seat or booster seat for children?
Of course. During the booking process you have the option to select the compatible accessories for the chosen service. You can add the infant or booster seats you need that best fit your child's height and weight, as well as the number of seats needed.
If you are traveling with special luggage, such as golf equipment or bicycles, or you need safety seats for children and babies, or perhaps you need an extra stop to collect or drop off apartment keys, you can add them from the extras section. So you can make your trip to your needs and completely personalized.
One person in our group travels in a wheelchair, can we book the transfer?
Yes. When making the reservation process, when you get to step 2, you will be able to choose the type of car. Select a car adapted for people with reduced mobility. This vehicle is appropriate for people traveling in manual wheelchairs and motorized wheelchairs.
If you travel by motorized scooter, select a vehicle with sufficient trunk capacity since in this case it is necessary to travel sitting in the car seat.
If you have any other questions you can visit our FAQ
Booking with TransferBenidorm.com is the smartest way to reach your destination. Do not think twice and book your trip to Benidorm with www.TransferBenidorm.com